Covered Wagon Tours
            Take a walk on the rustic side! and enjoy one of the many unique holidays that California has to offer. There's nothing quite like traveling through the Coachella Valley desert in a real mule-drawn wagon! Grab your leather boots and hitch a ride with modern-day muleskinners, cowboys, and blacksmiths on a leisurely ride through Western history.
            While you mosey along the San Andreas fault, let the "naturalists" educate you on the flora, fauna, and anthropological history of the desert. After you enjoy the beautiful mountain scenery, take a rest by a campfire and roast marshmallows under the evening sky.
            For entertainment, take delight in listening to the smooth sounds of John Malcolm Penn, a guitarist who specializes in classic Cowboy and Western music. The tour also features Native American dancers, singers, and a cavalry re-enactor. A wild and romantic adventure like this can be found right in La Quinta, CA.  
Craft Beer
            Over the past few years, the popularity of craft beers has exploded, taking the beverage from average bars to upscale locales around the United States. These days, craft brews are as refined and distinct as fine wines! Jump into the fascinating world of "microbreweries" and local artisan pubs by exploring all the venues venues that Cochella Valley has to offer.
            Schimdy's Tavern: An Irish pub located in Palm Desert offers Tuesday night beer tastings, beer classes, and a wide assortment of hard-to-find craft beers to satisfy every discerning palette.
             King's Highway: This restaurant hosts craft beer dinners, noting that the right beer and the right dish can have an impressive effect on food flavor. The restaurant also features hand crafted cocktails for an added touch.
            3rd Corner Wine Shop & Bistro: This Palm Desert locale not only offers craft beers, but fine wines as well.
Stargazing
            Step out of your comfort zone and into the beautiful starry sky. Spend a relaxing evening exploring the stars with Sky Watcher Stargazing Tours, a company that has been written about in numerous publications and featured on several television shows. Professionally trained "Sky Guides" will regale you with legends based on Native American mythology, as well as a basic overview of astronomy.
            Each program includes a computerized high-powered telescope, a Sky Guide, sky binoculars and constellation sheets. On evenings with less then ideal weather, tours will be done with a computer presentation for half the price.
            Over a million people have enjoyed touring the sky with the Sky Guides at Sky Watchers. You can be next!
            The main office of Sky Watchers is located at Rancho Mirage, CA.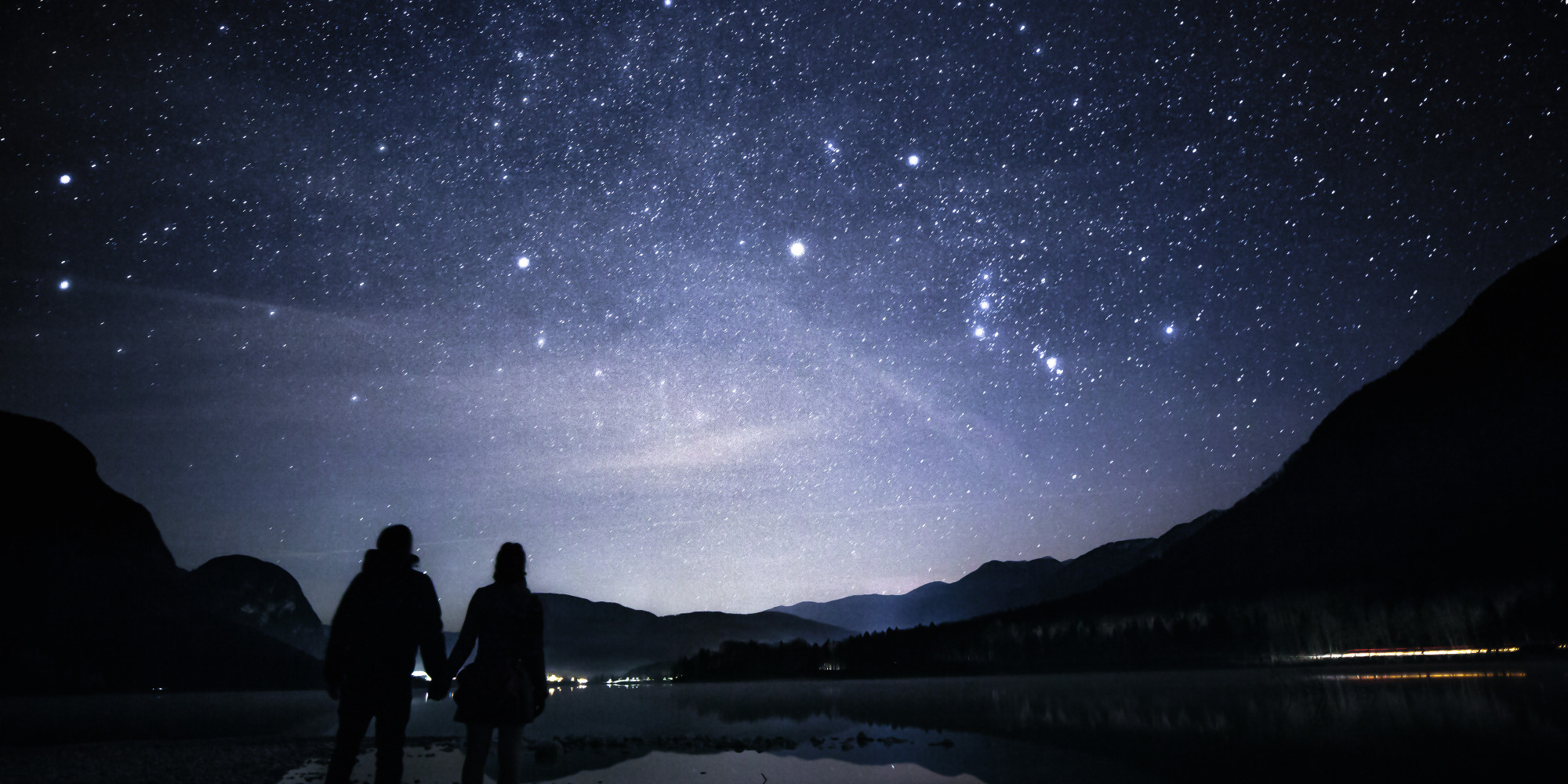 BMW Performance Driving School
            If you've read this far and you're still wondering where to vacation, The BMW Performance Driving Center will most likely make up your mind. Hosted by the Thermal Club, it's a place for those who have always wanted to indulge in racing fast, expensive cars. One of the most famous private racetracks in the world, Thermal offers 4.5 miles of asphalt playground to enjoy. Amateurs and professionals are welcome to test their skills against other drivers.
            After you sign up for a membership, gain year-round access to three massive independent track circuits, the Motorsports Village, Tuning Shop, Club Campus, Driving School, and the chance to build your own custom Garage Villa.   
Palm Springs Biplanes
            Take a tour of one of the most beautiful places in the United States – from thousands of feet in the air! Palm Springs Biplanes lets you choose from three different types of rides; "Barnstormer" is a 15-minute ride through the skies. "Coachella Coaster" is their most popular ride, a 30 minute flight over Santa Rosa, La Quinta, Ironwood, Big Horn, and more. It's also a flat price of admission for one or two passengers. "Southern Cross" is one full hour of everything the skies and scenery over Palm Springs has to offer. This ride is also the same price for one or two passengers.
            Palm Springs Biplanes even offers you the chance to save a video of your flight to show your friends and family when you're done. Future customers are welcome to stop by at their airport/office for further details!