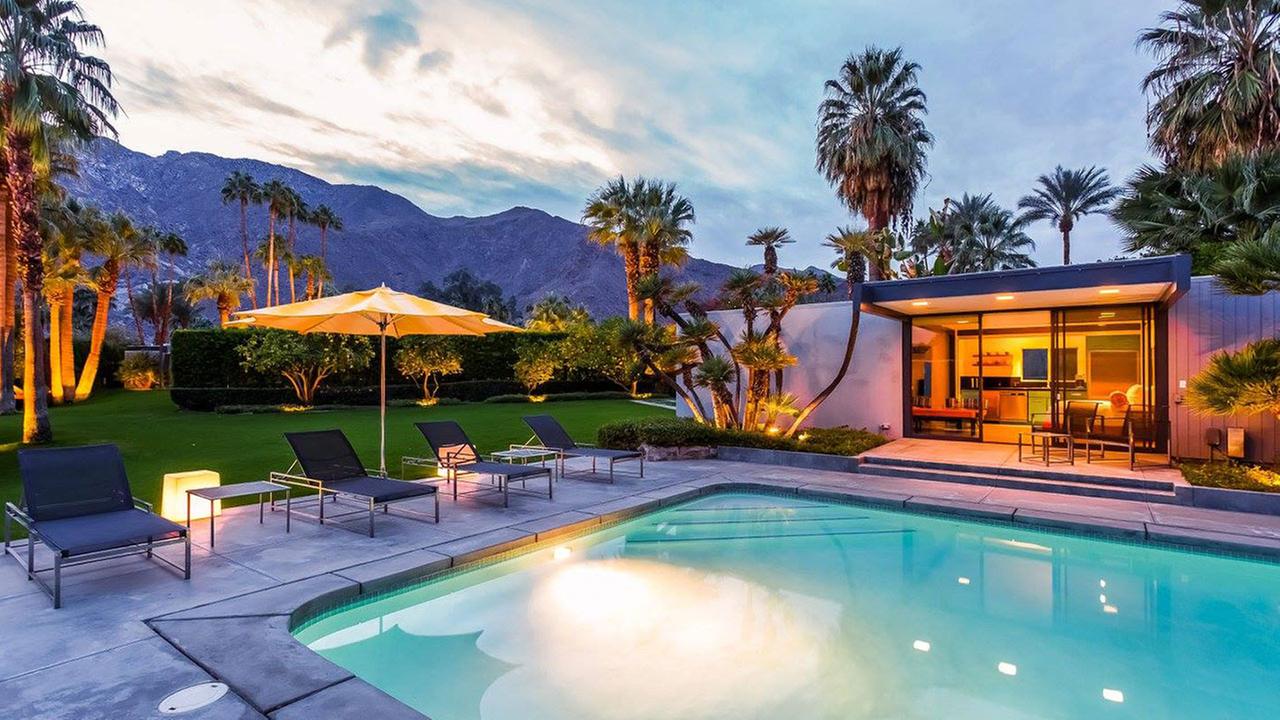 Ever wanted to live in the home of a Hollywood heavyweight? Now's your chance. Leonardo DiCaprio's multi-million dollar Palm Springs estate is available for rent.
"It is a classic house. It really is a classic mid-century house," tour guide Kirk Bridgman said.
Last year, DiCaprio bought the former estate of singer Dinah Shore for more than $5 million. The six-bedroom home sits on 1.3 acres and features a gourmet kitchen and a pool.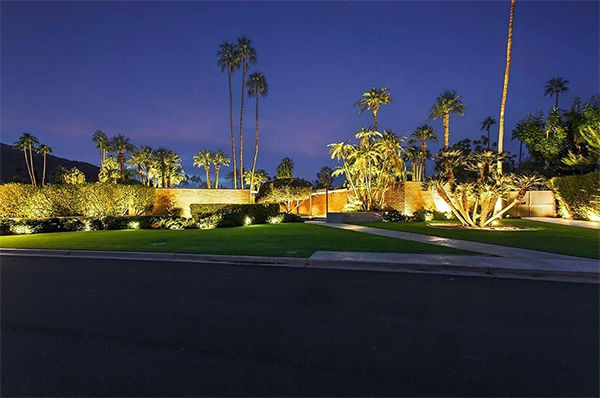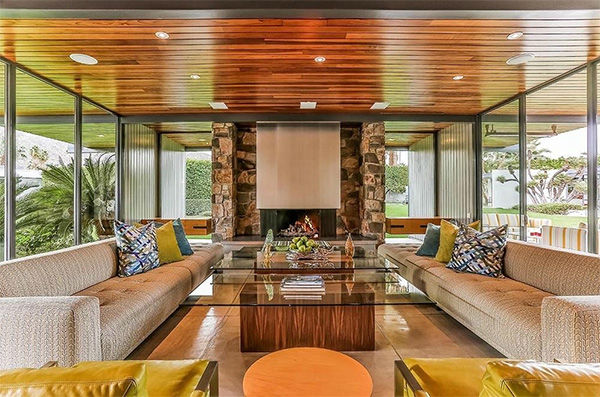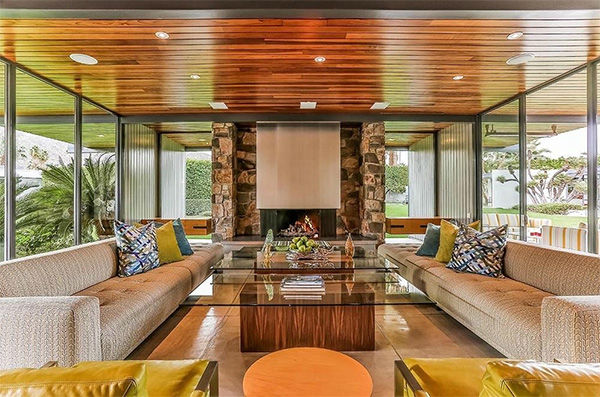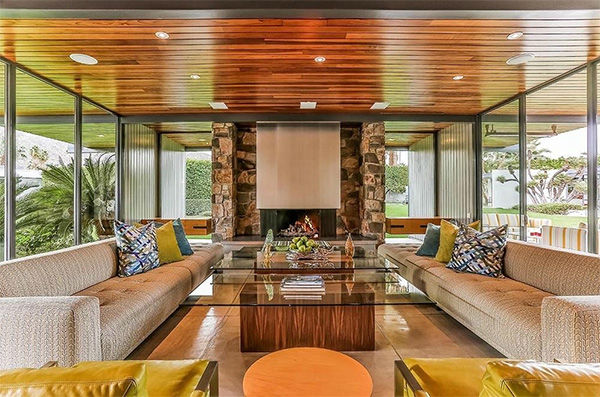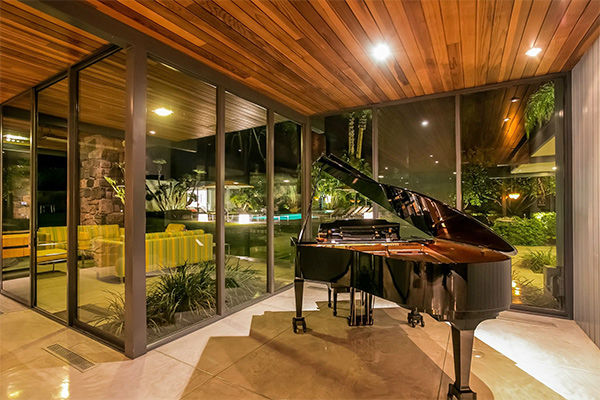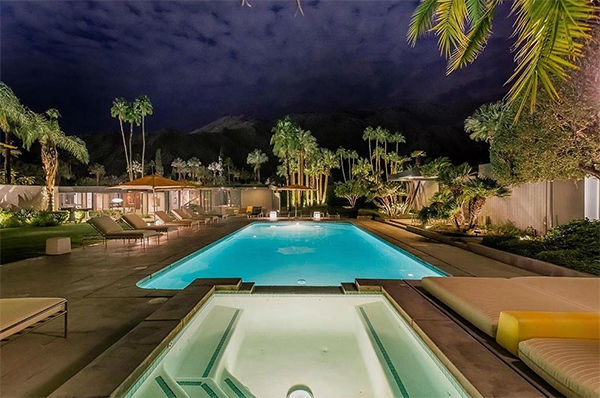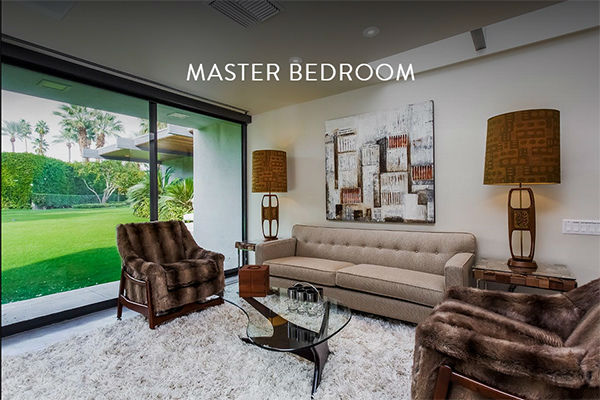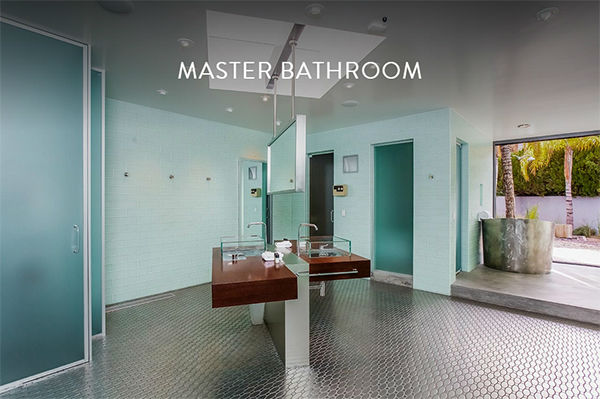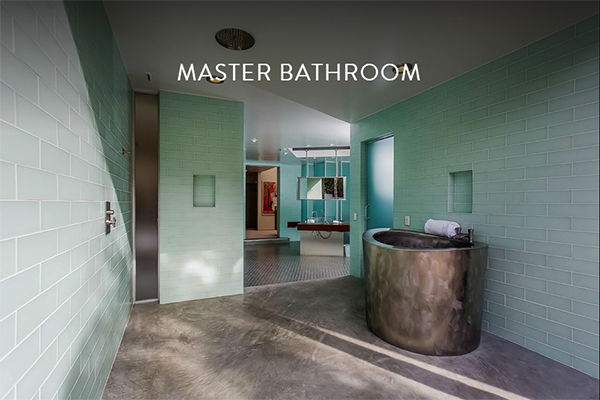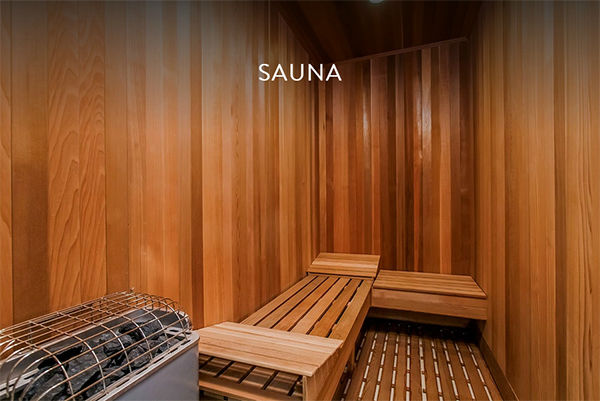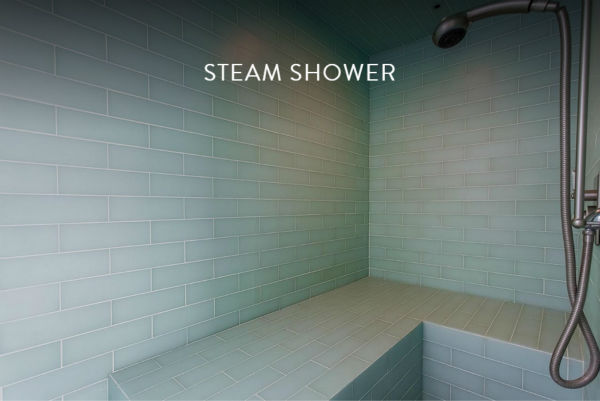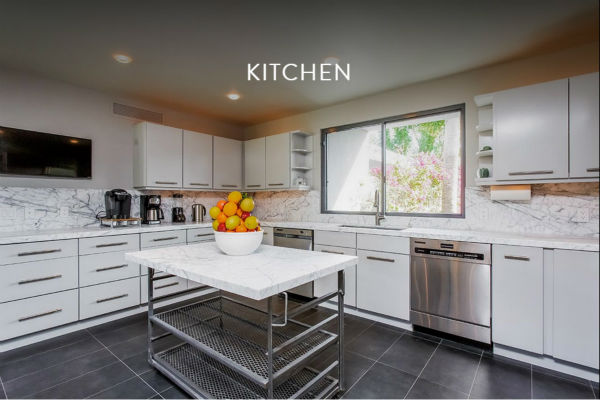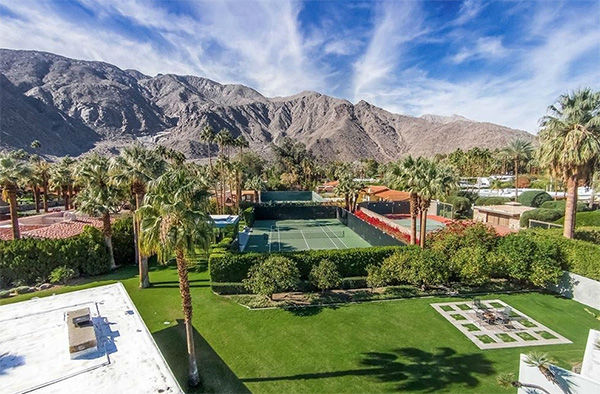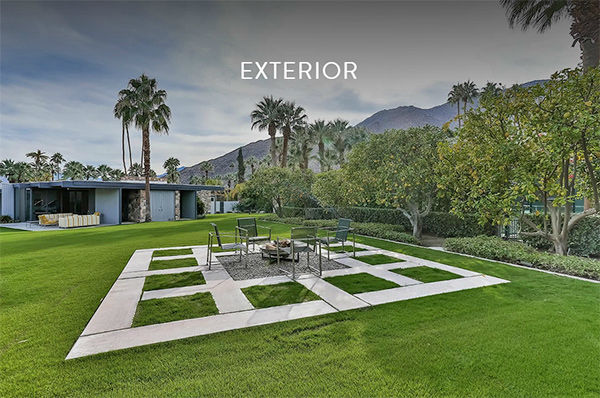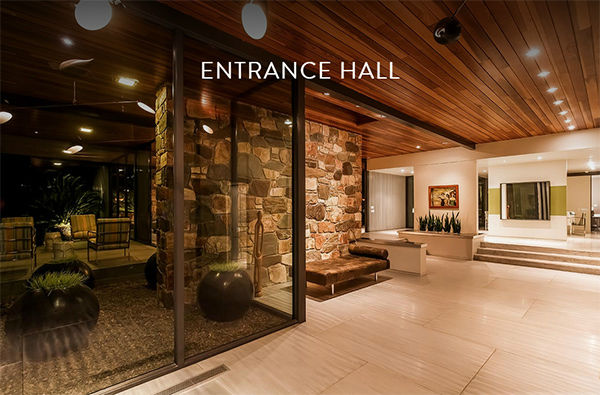 These star amenities cost a pretty $4,500 a night with a two-night minimum — a price some say they might be willing to pay.
"I wouldn't want to be in there without him, because obviously it's a lot of money" said Barbara Sheehan from England.
But not just anyone rent the home. DiCaprio has a few rules for prospective renters.
No fraternities or sororities or any organizations whose members are under 25 years old are allowed. Also, no loud music, large parties, pets or smoking.
While the deluxe digs are grand, DiCaprio is not included. Still, many people taking a walking tour of the neighborhood told us the owner is the main attraction.
"It would be a tremendous place to rent, because it's a famous house. Certainly can tell your friends stayed with Leonardo DiCaprio," Laguna Beach resident Stephen Kern said.
Source Link: http://bit.ly/2iFaTsb